A new command I give you: Love one another. As I have loved you, so you must love one another.
Welcome To Praise Worship Center:



Praise Worship Center
Join Us For Our 10:am
Sunday Morning Celebrations
(510) 844-2422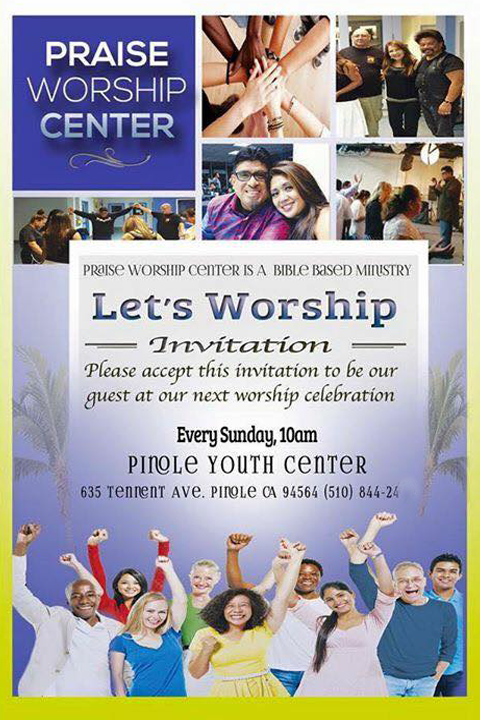 Fellowship America
Bringing Hope to The Hopeless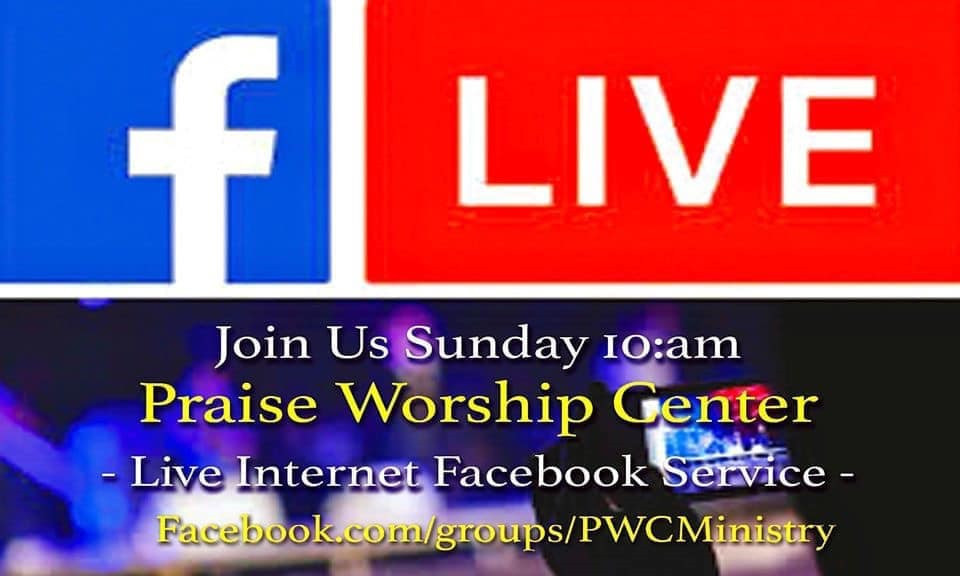 Luke 6:38
Give and it will be given back to you. A good messure pressed down shaken together and running over will poured into your lap. For with the messure that your give will be given back to you.
Island Praise Hula Ministries