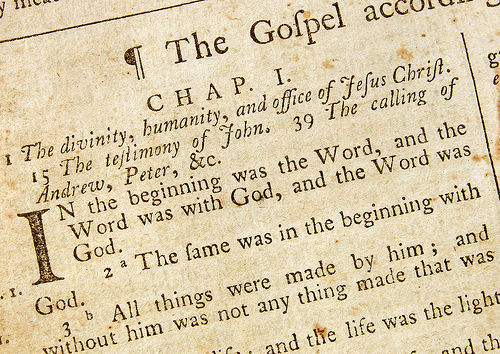 Martin Cantu
Senior Pastor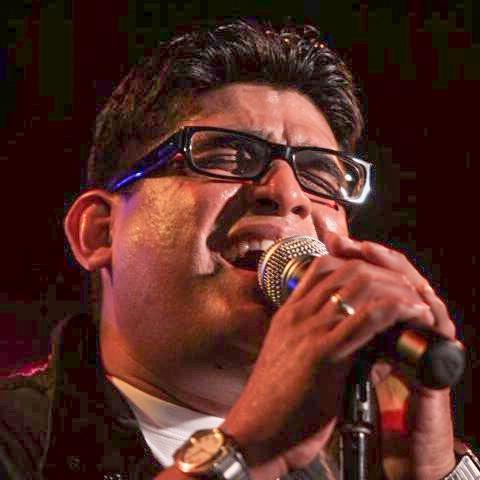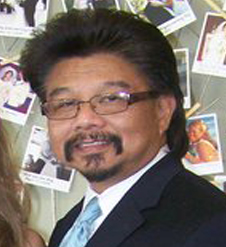 Praise Worship Center: In 2013 after 15 years of evangelistic music ministry Martin Cantu received his ministers ordination and continued to minister aboard. In 2014 Martin and Lani Cantu started a Monday night Prayer Meeting at their home in Hercules Ca. In one years time the meetings out grew the house, it was then that God placed it in Martins heart to launch Praise Worship Center. PWC is a non-denomination Christian ministry/church that share the Good News Gospel and principles as written in the Bible. H.O.L.Y B.I.B.L.E. acronym " He Only Left You -Basic Instructions Before Leaving Earth"
Pastor Martin Cantu: is the former lead singer of the legendary Latin-Rock band "Malo" the band known for the hit song "Suavecito". In 1997 while on Tour in Denver Colorado Martin overdosed while taking crack cocaine, however revived by the breath of God, Martin made a conscious decision to pick up his cross and fulfill the calling God has placed on his life. Martin's life transformation came after watching a televised sermon delivered by worldwide evangelist Joyce Meyer. In 2010 Pastor Martin shared his testimony at Joyce Meyer's "Receive and Believe" conference in Sacramento California (see video below) now an ordained minister, along with his Wife Lani of 27 years, Martin shares his gift of music and his testimony to reach the masses for the kingdom of God while sharing the message of faith, hope and love through the direction and anointing of our Lord and Savior Jesus Christ.
Pastor Hector Fulgencio: Ordained through Our Family Heritage, Accepted Jesus as his personal Savior in 1981 during a concert in a small non-denominational church in Vallejo, California. Has been involved extensively with the following ministries: Biker (member and former officer of the CMA Lord's Knights since 1994), Prison, Juvenile Hall, Philippines Missions, Men's Groups, Street Evangelism, Ushering, and Worship teams. Held Elder, Deacon, Musician, Men's Group Director, and Usher positions. Currently an IT Consulting Solutions Principal with Kaiser and Professor with the University of Phoenix teaching for the Masters and Bachelors programs. Is certified as a Master Business Continuity Professional and is one of the 250 out of 9000 people deemed as a global expert in the industry. Also, a US Air Force Vietnam Veteran and member of the Veteran of Foreign Wars and the American Legion. Pastor Hector has traveled the world as a missionary learning first hand the biblical teachings of the gospel.
Mission Statment:
Sharing the good news gospel with believers and unbelievers alike while Sharing the message of Love, Faith and Hope through relationship not religion.
At PWC we believe in the Holy Trinity.

God The Father, Christ The Son and The Holy Spirit equally as one


We believe in the Five-Fold ministry

We believe in the Holy baptism with the evidence of speaking in an unknown tongue

We believe in the sanctity of marraige as described and taught in the Holy Bible

We believe in the forgiveness of all sins through excepting salvation through

Jesus Christ
Hear Pastor Martin's testimony as he interviews with evangalist Joyce Meyer